TechShake believes in the power of the community, which is why we have spent the last several years creating different spaces for everyone in the startup scene to meet and collaborate. This is done through our media channels, events and different growth-oriented services that cater not only to startups but the other players as well, such as Investors, Corporations and Governments. Our main goal is to help every startup community flourish starting in the Philippines.
Our Featured Stories
Read about the amazing companies, investors, and corporate innovators in your city.
Growth Services
Our support services covers almost all aspects of the startup industry, from business consulting, all the way to investments and acquisitions.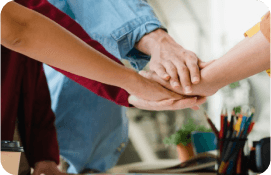 Accelerator
We work with corporations to identify innovations in their market through accelerator programs.
Learn more
Events
TechShake is the largest promoter of innovation and collaboration through our many events where we gather attendees from around the world, online and offline.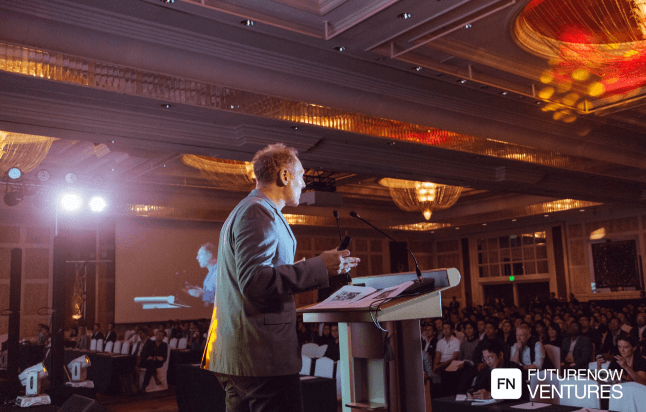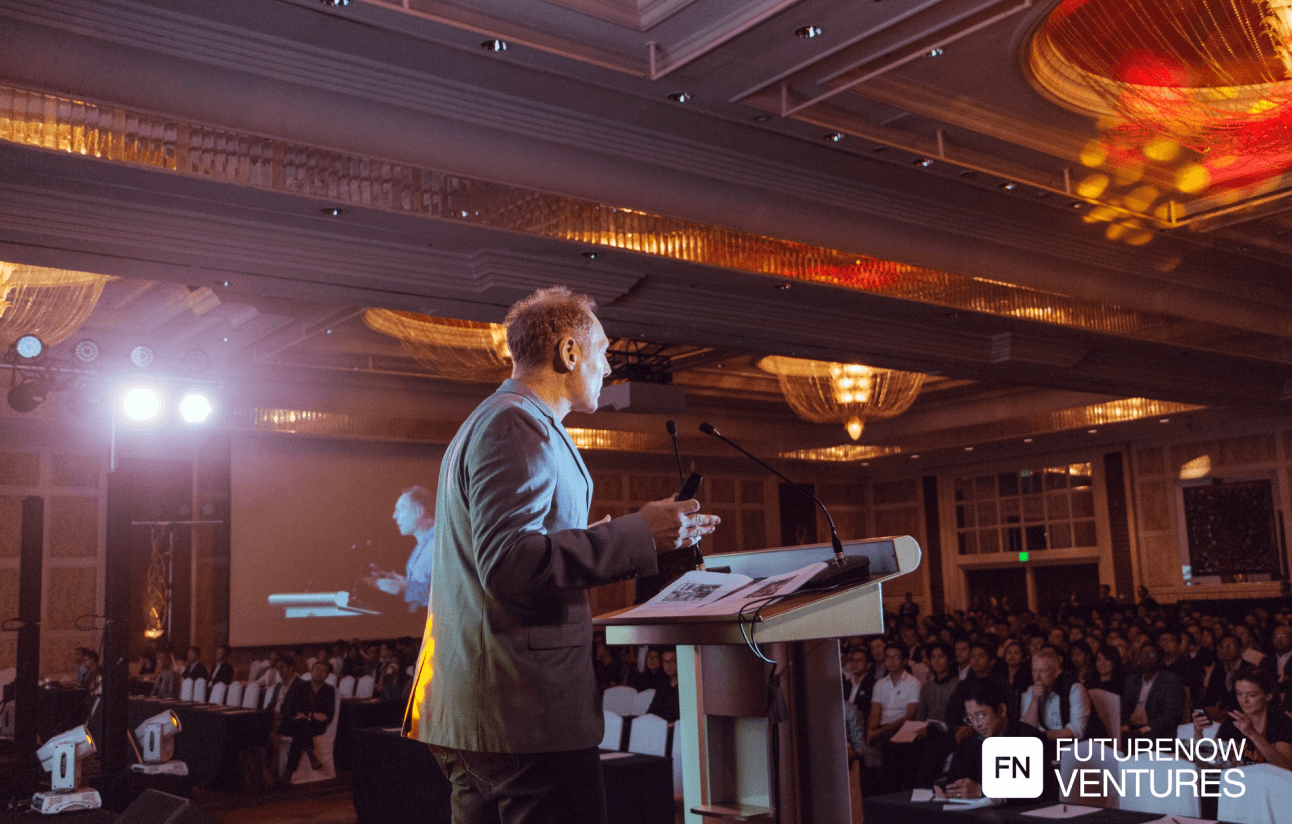 IGNITE
IGNITE is the Philippine's biggest premier international conference by Techshake, dentsu x, and Brainsparks. We gather the largest audiences from the startup ecosystem, online and offline, in order to promote the spirit of collaboration and innovation.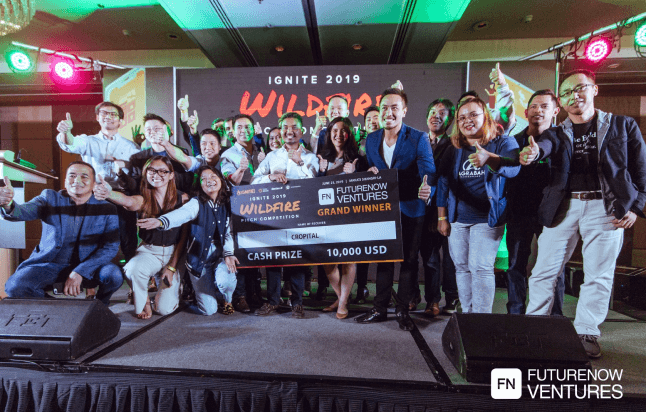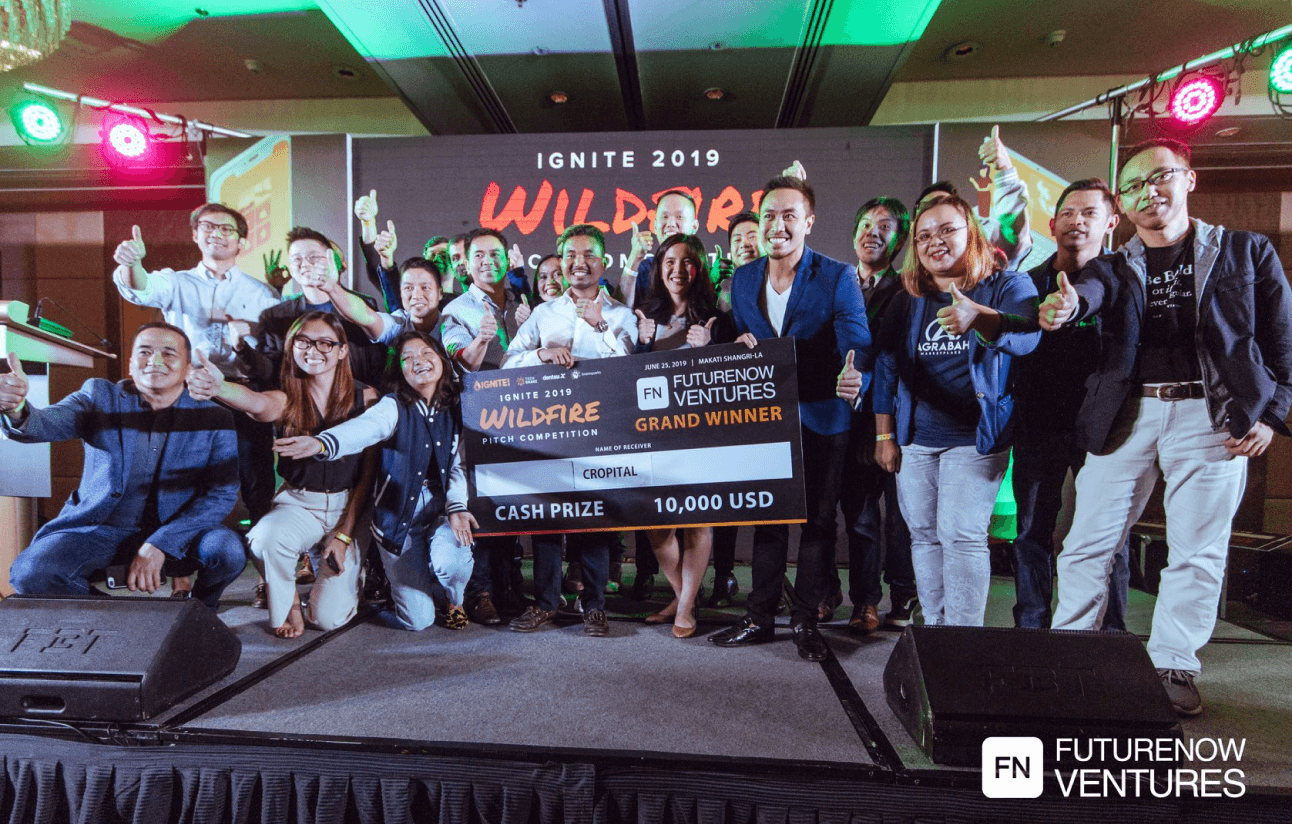 Pitch Competitions
A redefined pitch competition that invites startups to pitch to multiple organisations, judges, and prizes all on one stage.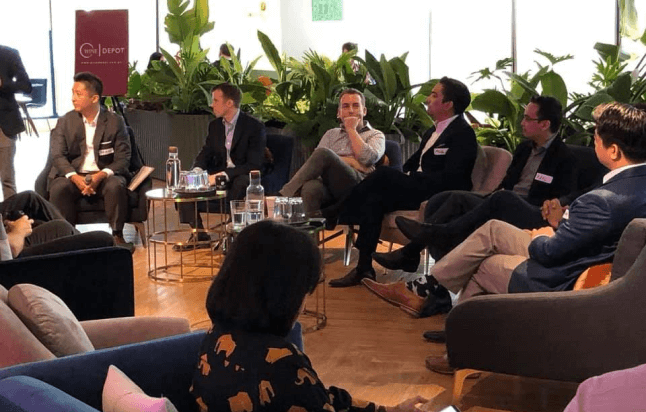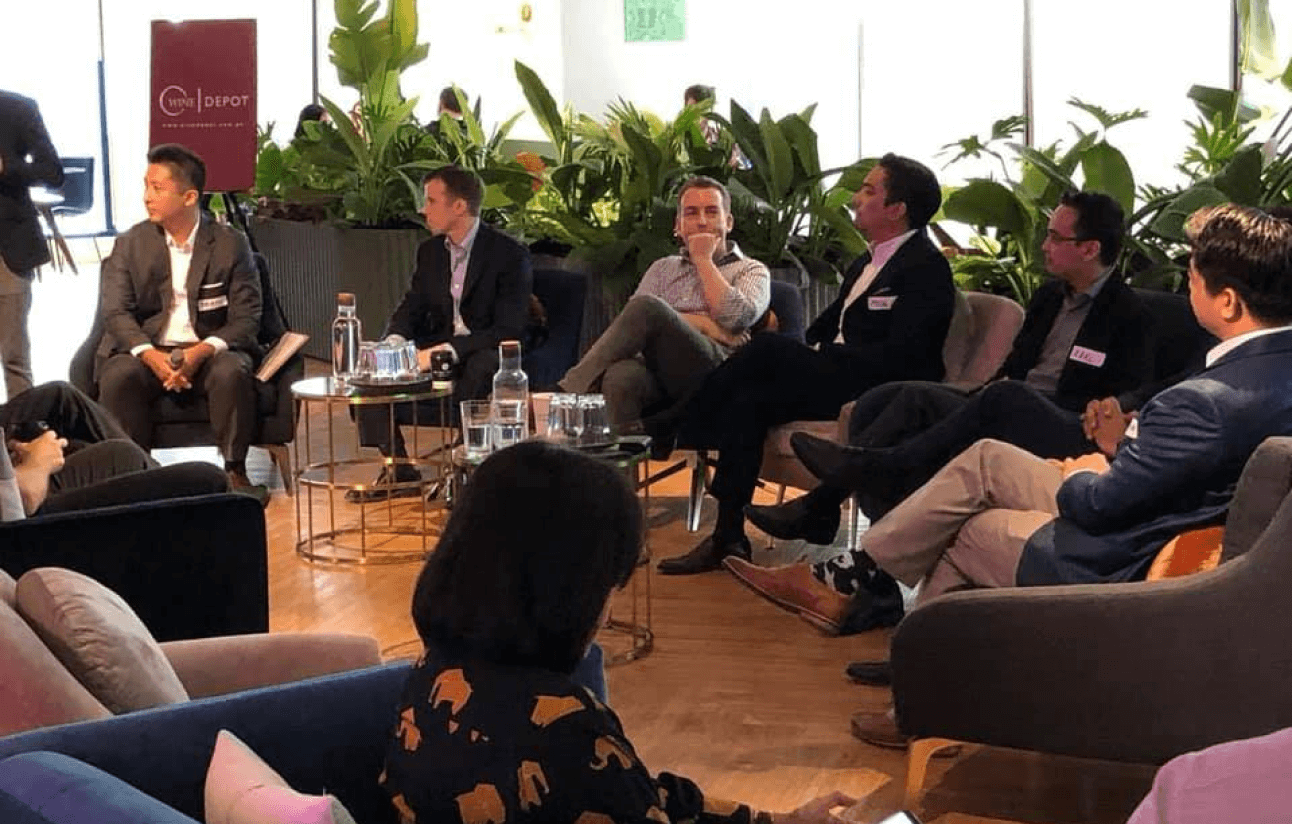 Monthly Events
Our monthly events bring the community together where we bring in experts to discuss anything and everything about startups.

Online Startup Pitch Competition
Calling all startups based in
Indonesia, Vietnam, and the Philippines
that are addressing gaps in the healthcare system.
Win up to
$20,000 in cash prize
and chance to work with Merck.
Submit your Application now until
November 30, 2021!
Learn more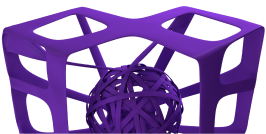 Testimonials
Hear from the different startups, corporations and investors that TechShake has helped over the years.
"On the Merck Access to Health Pitch Competition: "The experience of the competition was great! It was very helpful to have the pitch workshops and mentoring that were given to us to ensure that everyone's pitches were well crafted. The competitors themselves were well chosen as well, a lot were building strong ideas in the healthcare industry and I'm humbled to have heard all their stories.""
Gabriel Lopez
Chief Technical Officer and Co-founder, MedHyve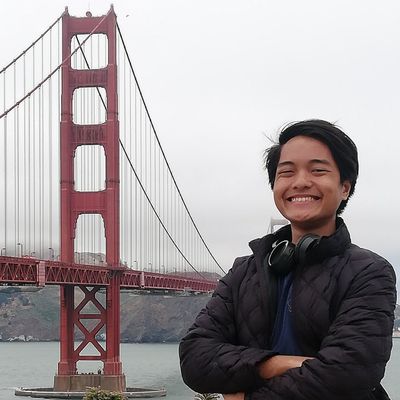 "Techshake was most crucial in helping bring NextPay into the public attention during its early days. This was achieved thanks to their Ignite conference, as well as through Shell LiveWIRE, where we managed to win awards and therefore showcase our solution to the country (and the world, really)."
Don Pansacola
CEO, NextPay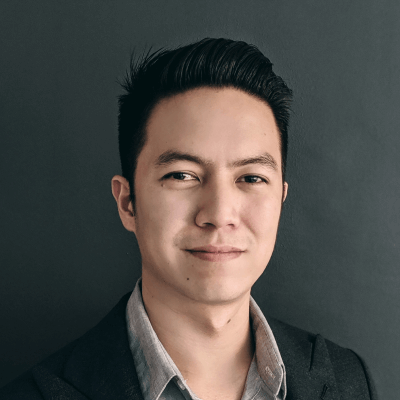 "Techshake has been our trusted partner for IGNITE to drive innovation in the Philippines. The team has diverse network to local startups and VCs which has contributed to upscale IGNITE to be the largest innovation conference in the Philippines."
Masaru Kubosaki
Ex- Executive Director, dentsu X Philippines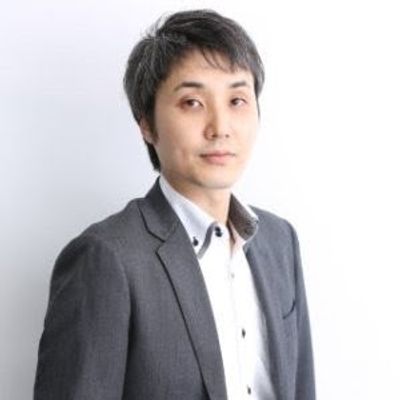 Work with Techshake
Are you a startup, investor or corporation? Or do you just enjoy talking about startups? There are many ways that you can work with TechShake.
We'd love to hear from you!