IGNITE is the Philippine's biggest premier international innovation conference by TechShake, dentsu X, and Brainsparks to support and connect the vibrant and flourishing startup ecosystem in the Philippines to the world.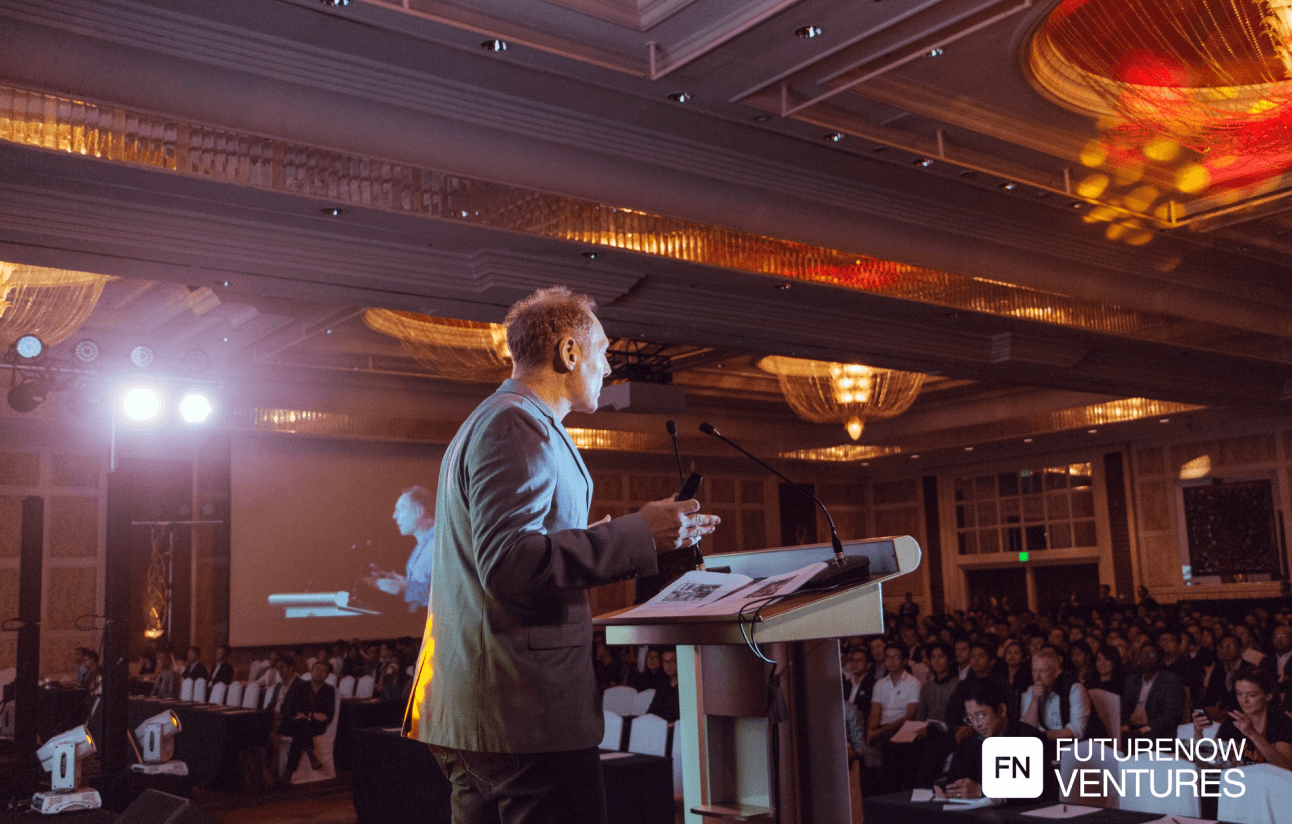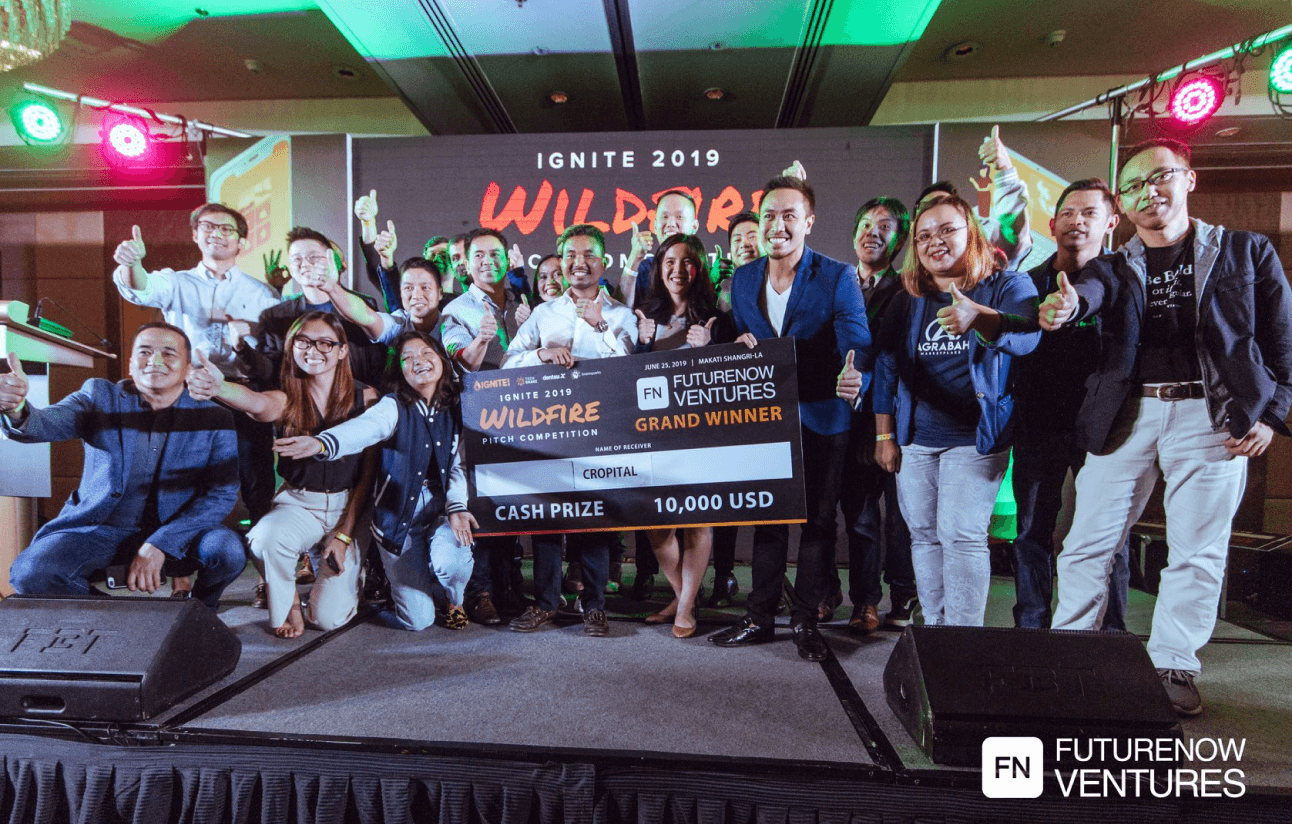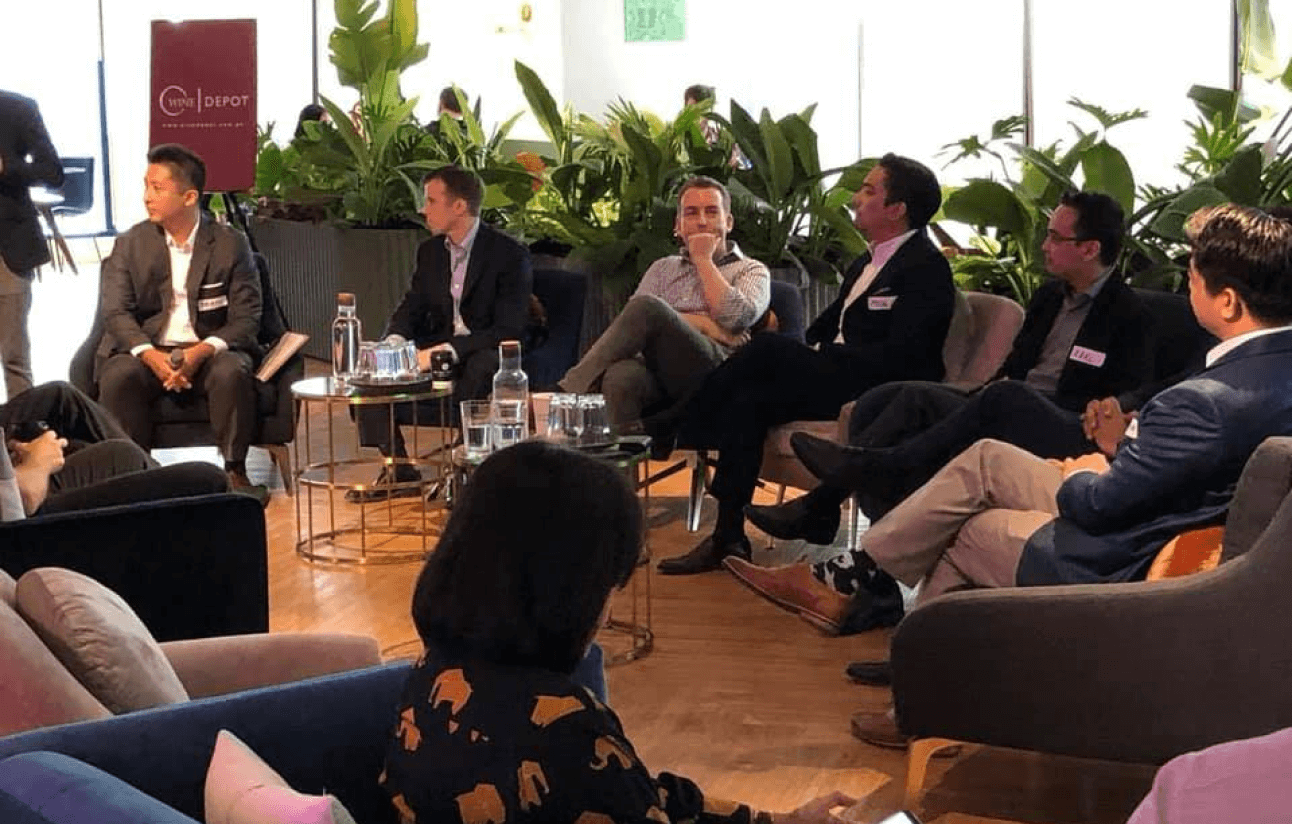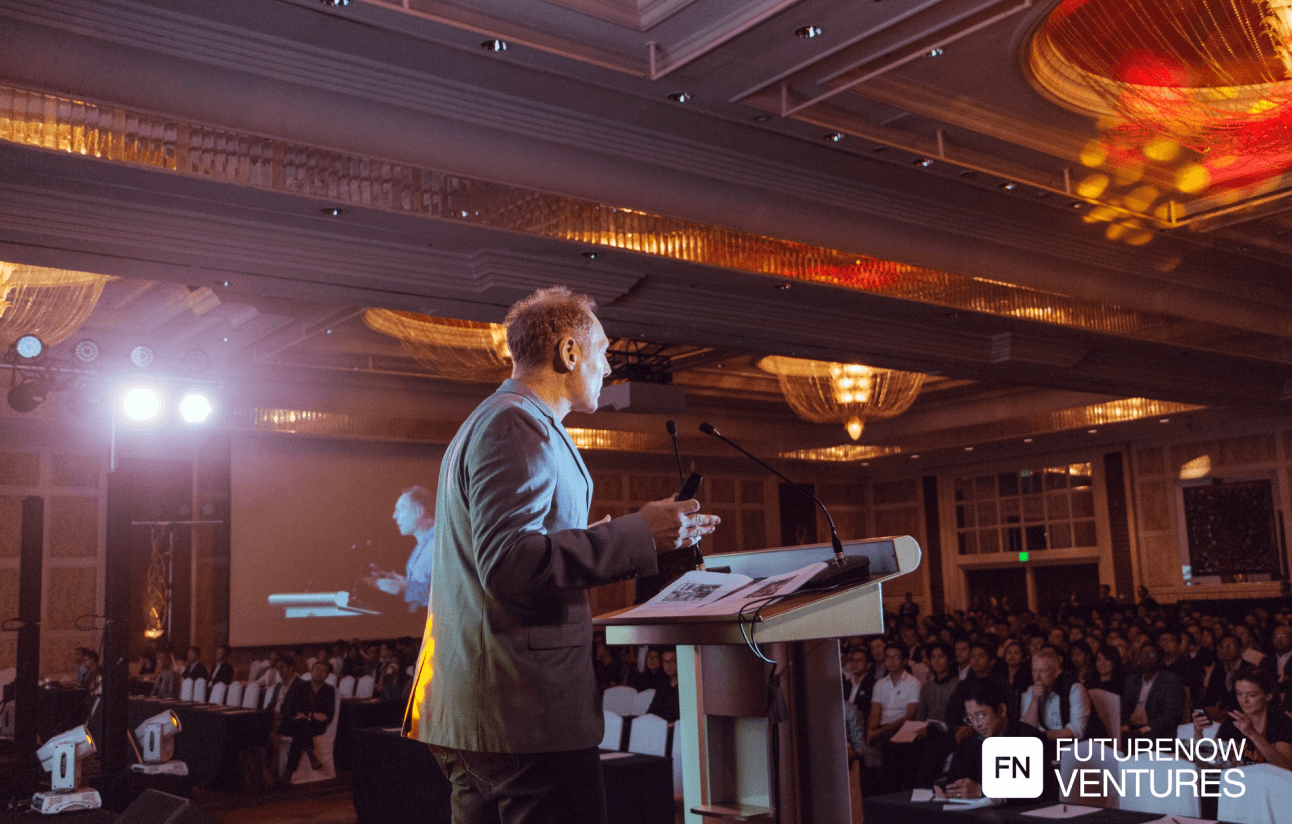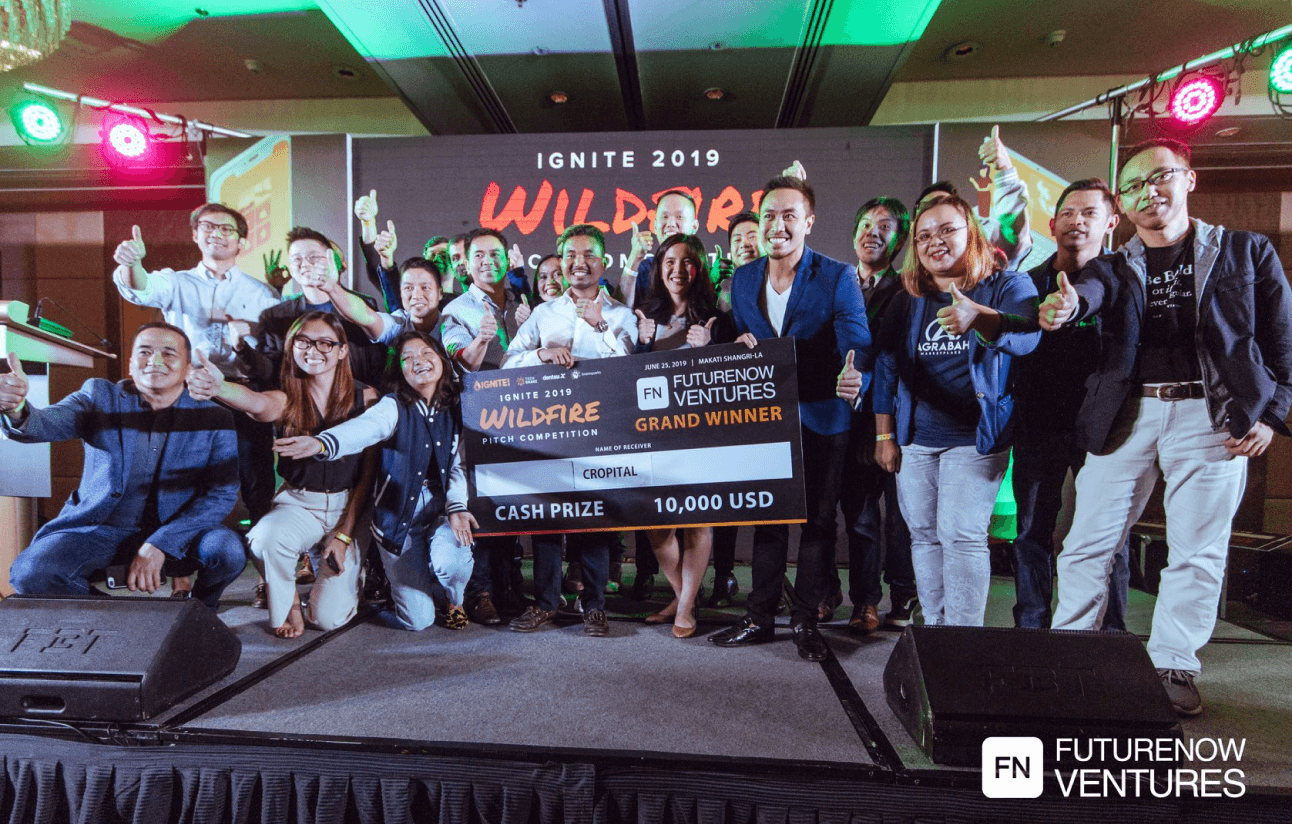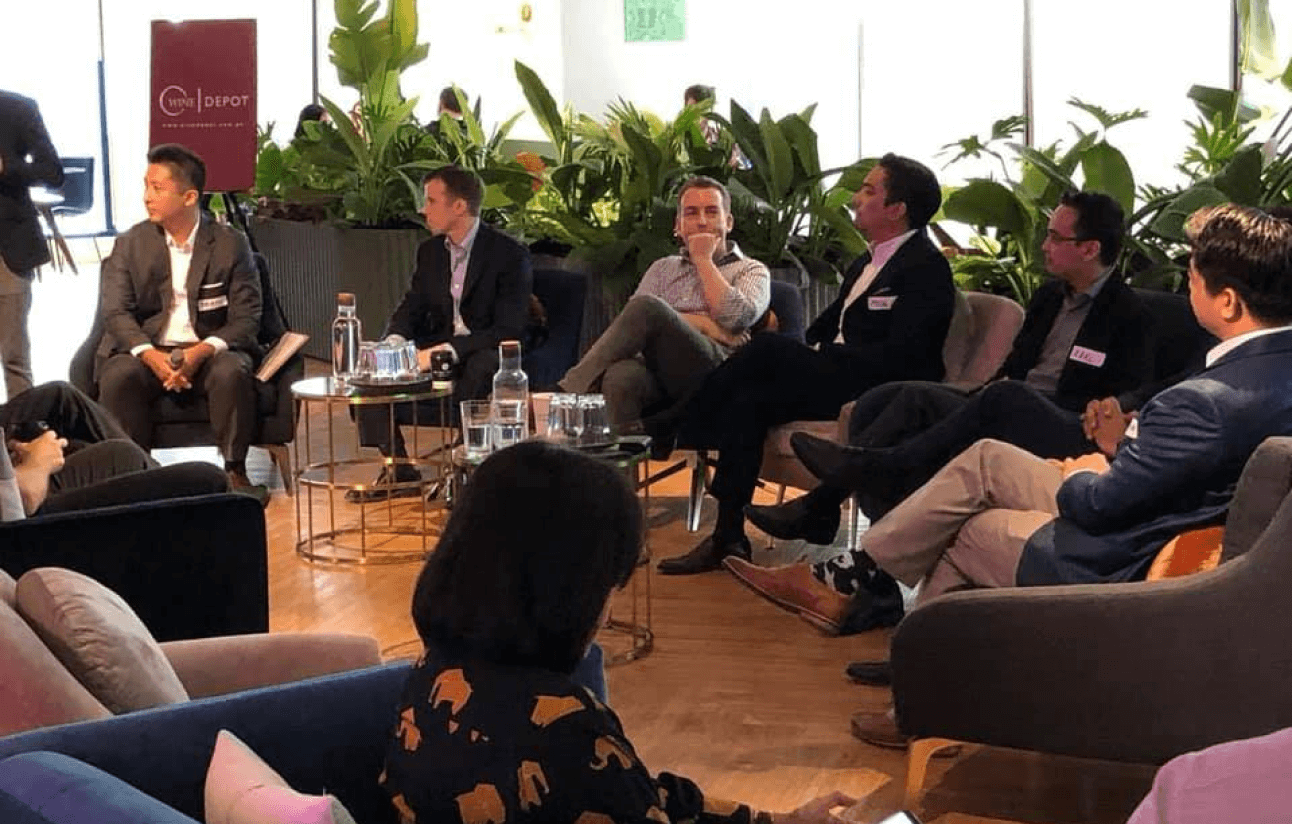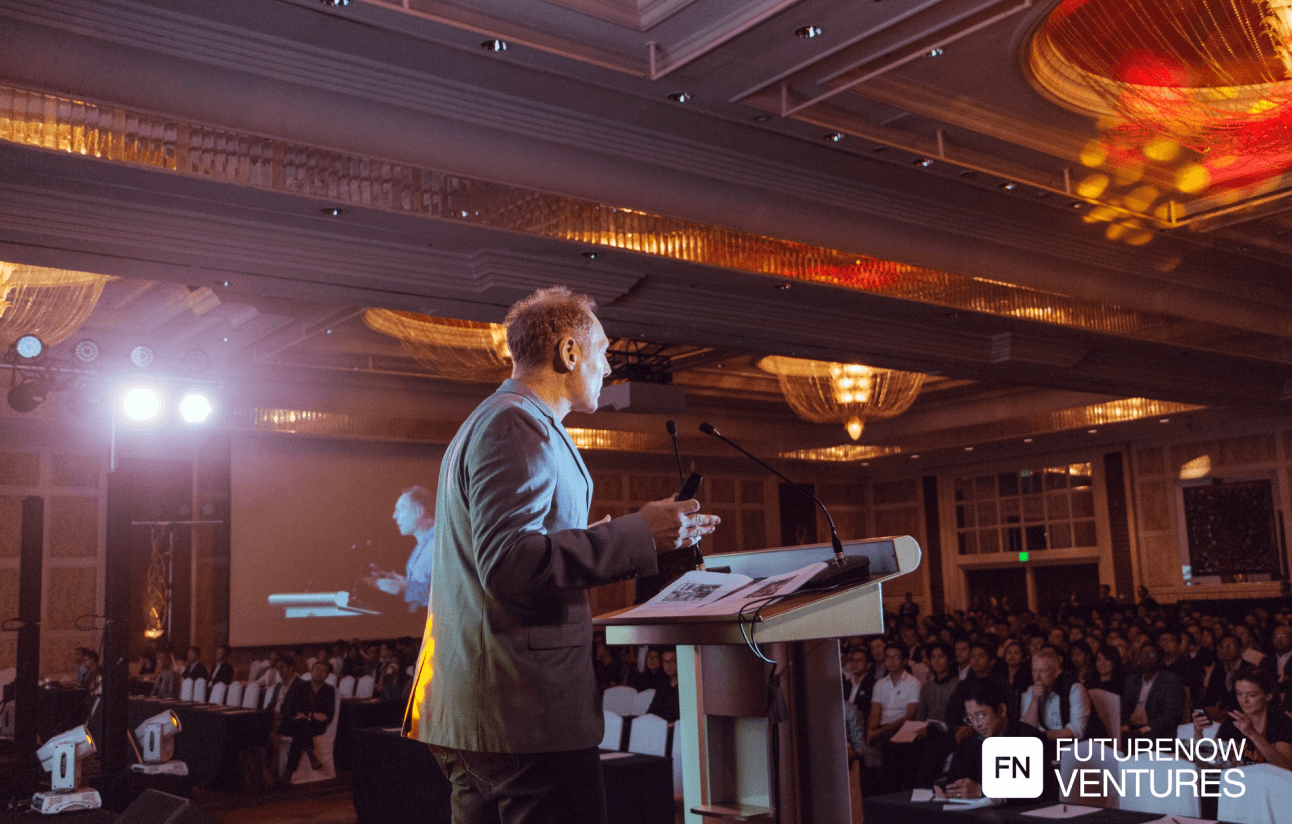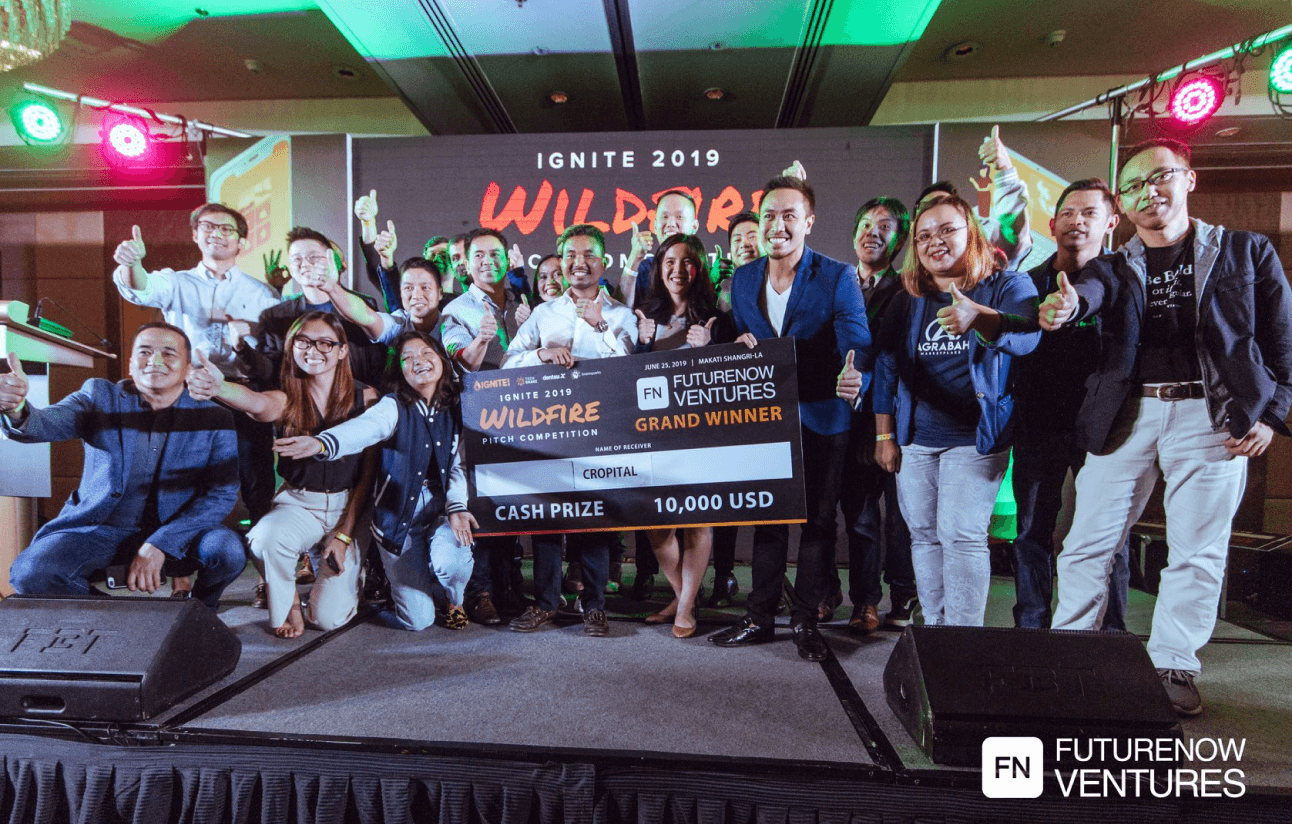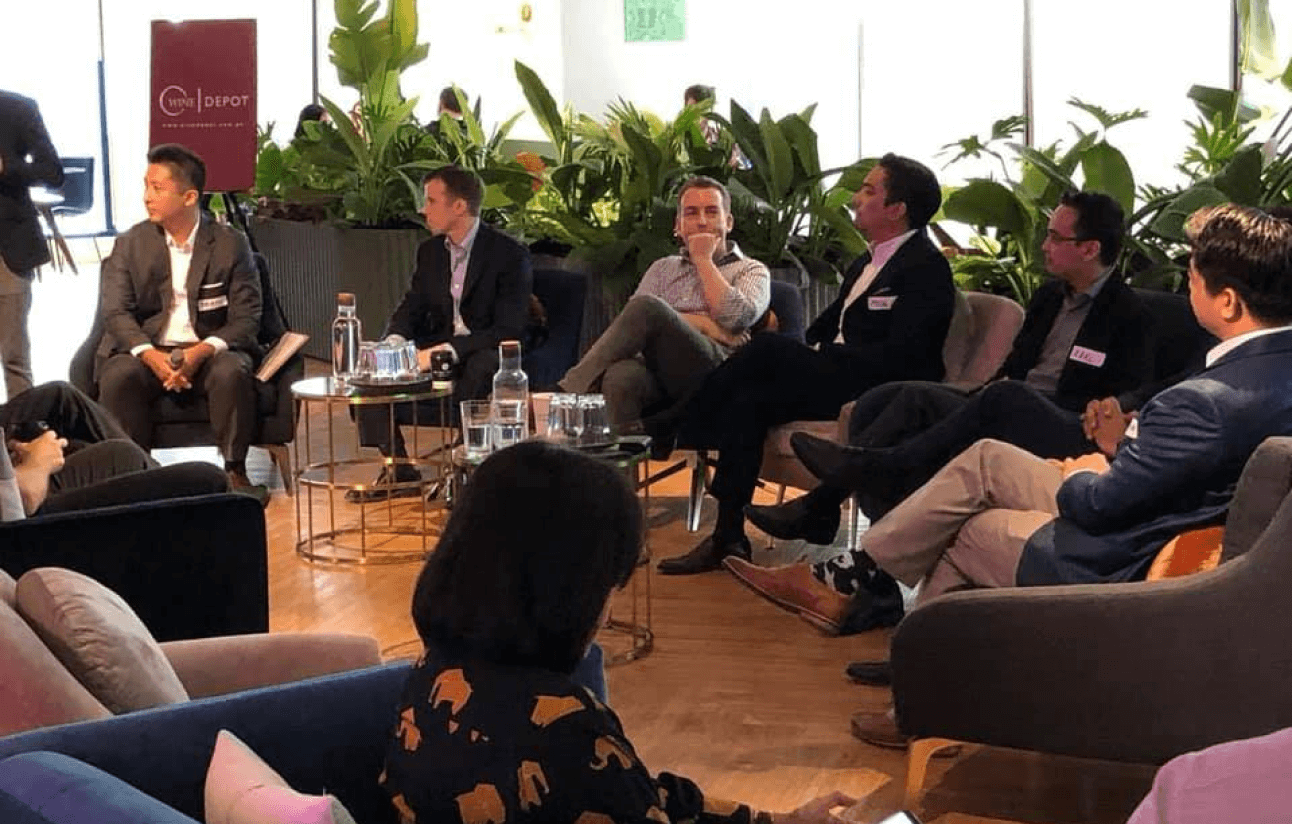 Pitch Competitions
Our online pitch sessions enables startups to pitch to a wider set of investors from around the world. We work with different investment groups and corporations to organize these online pitch sessions. The sourcing of startups is part of our role as well.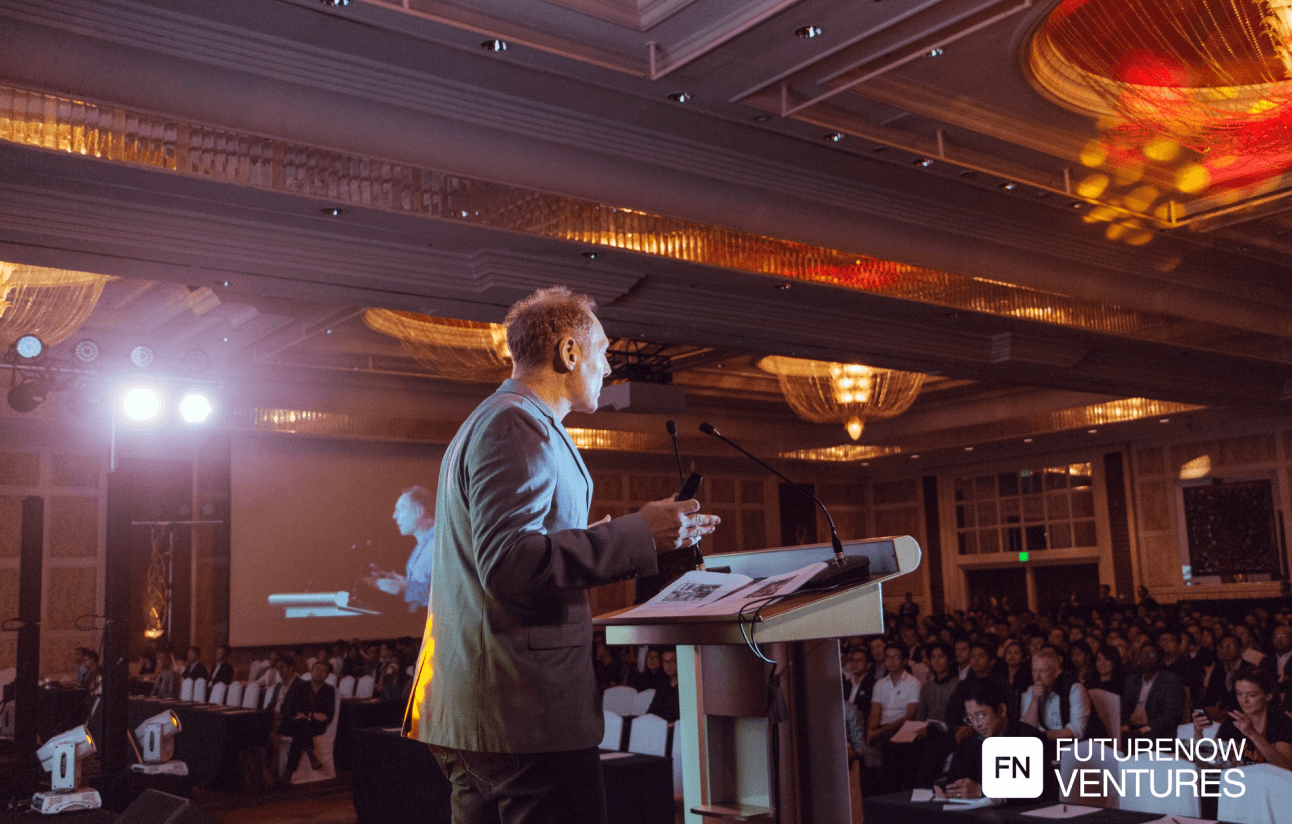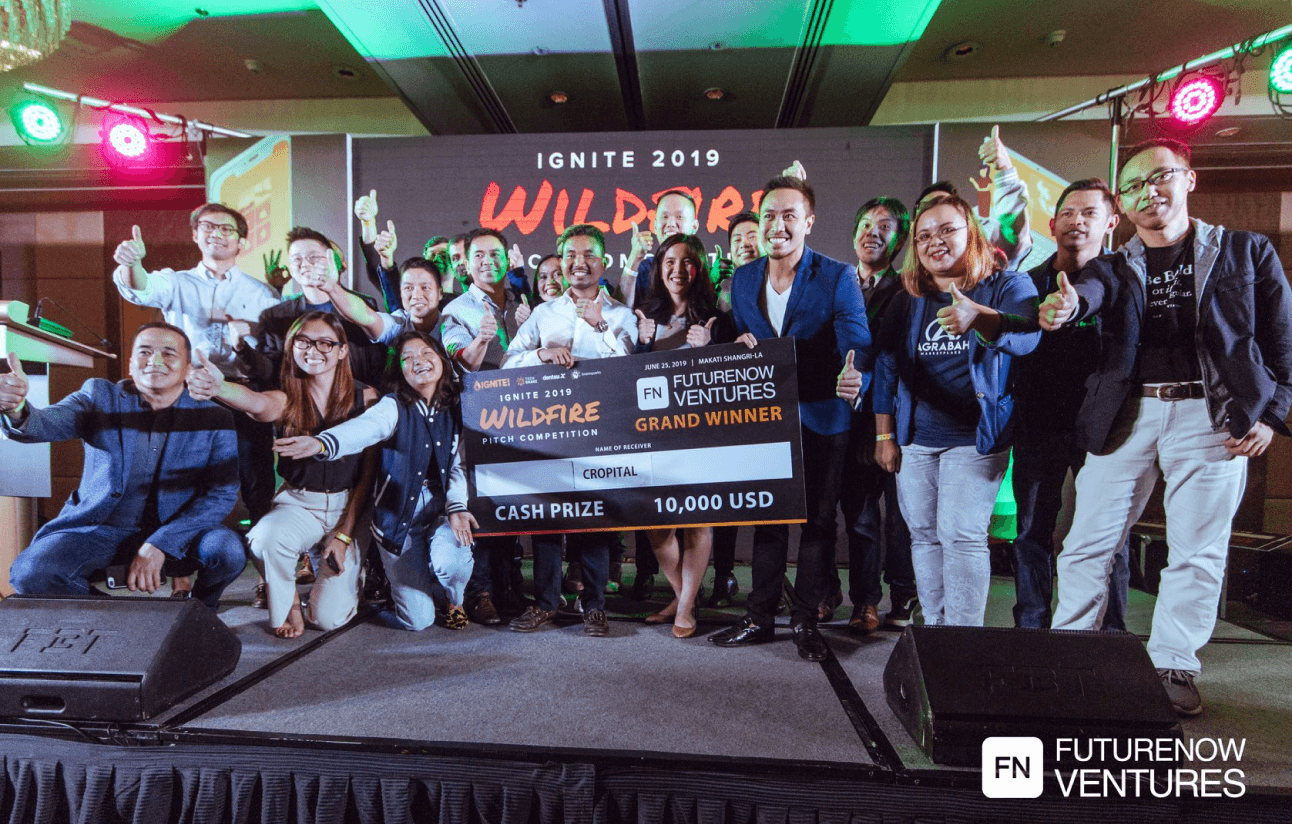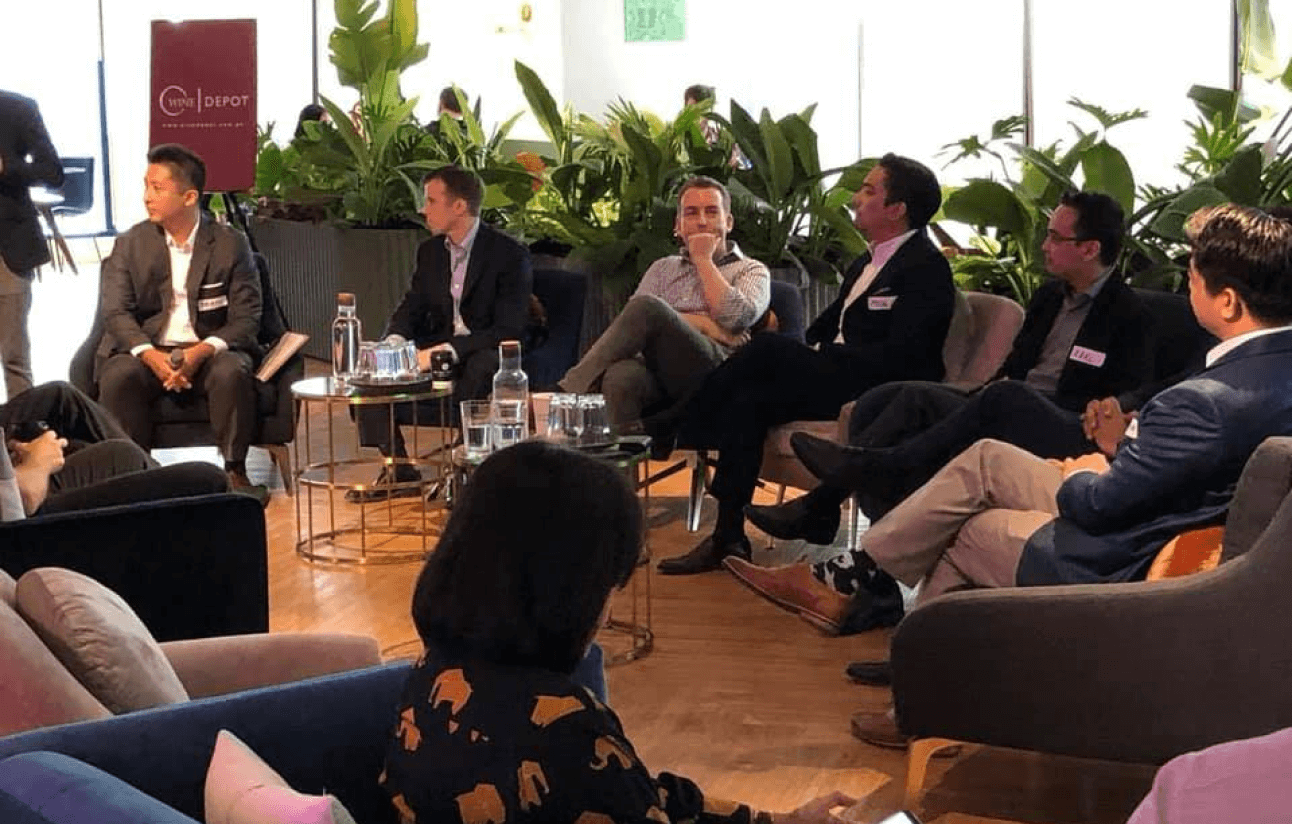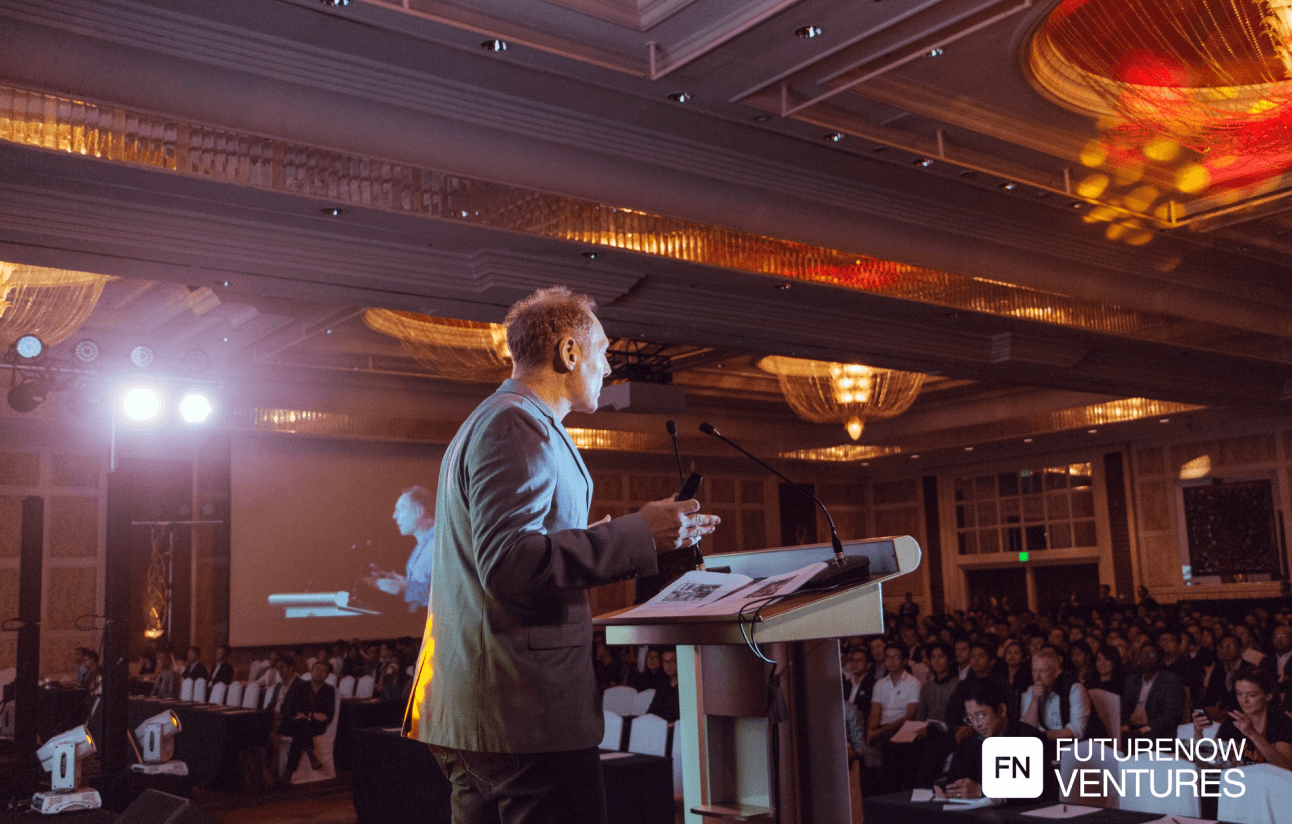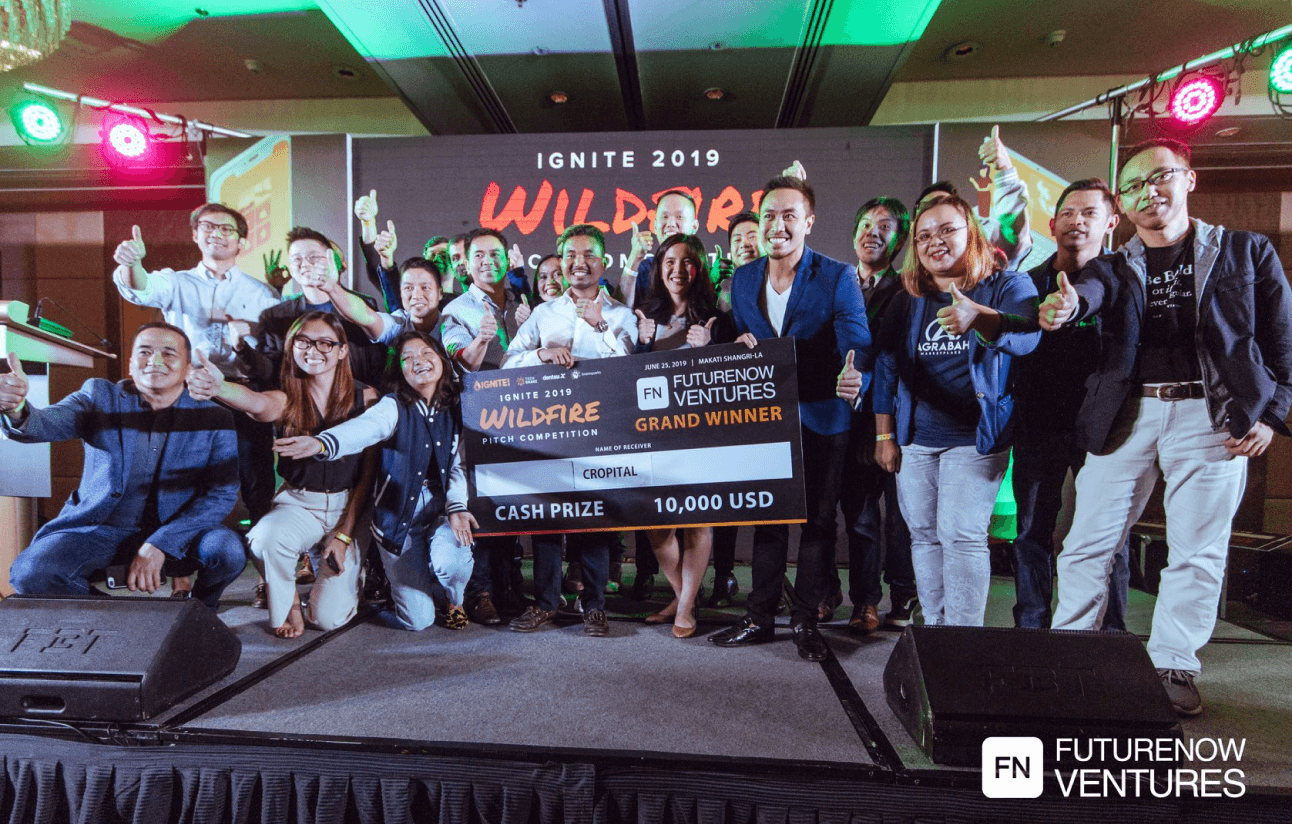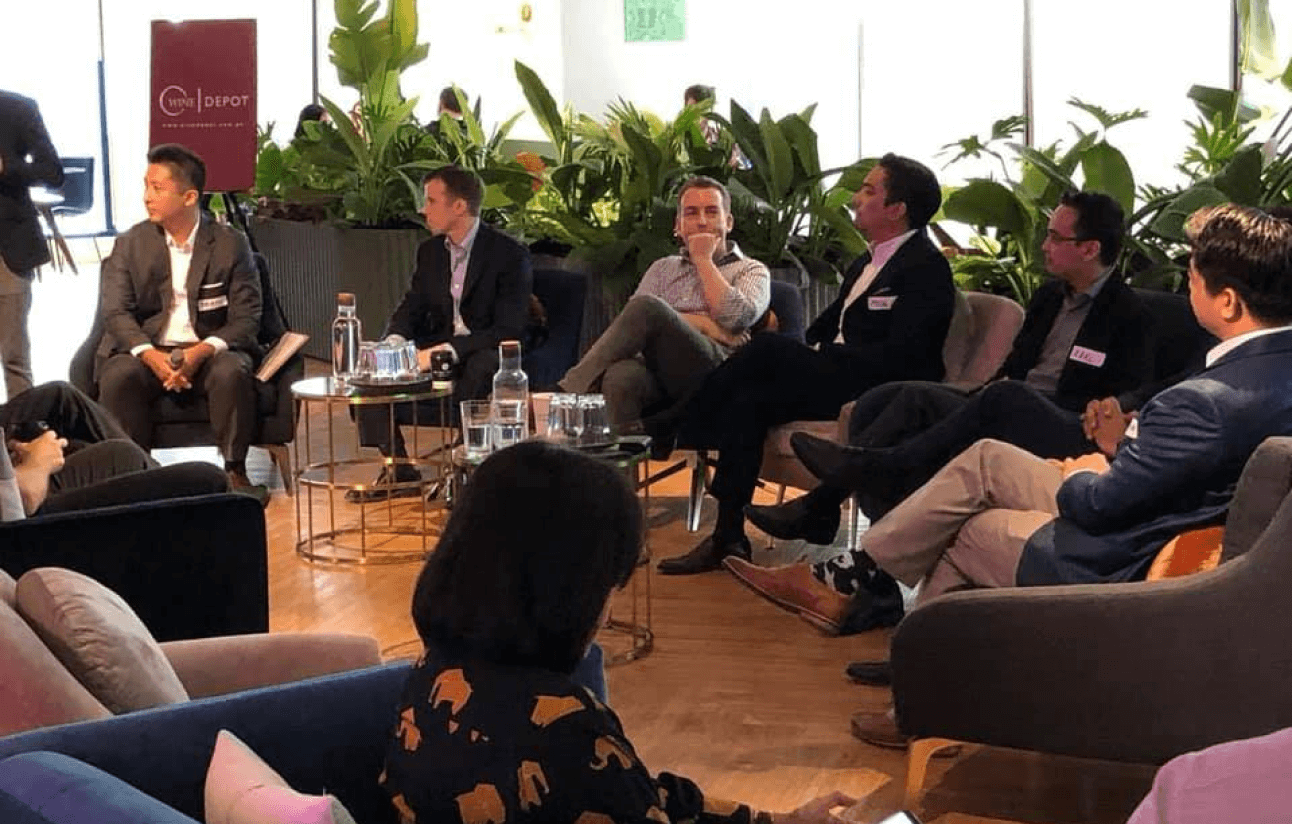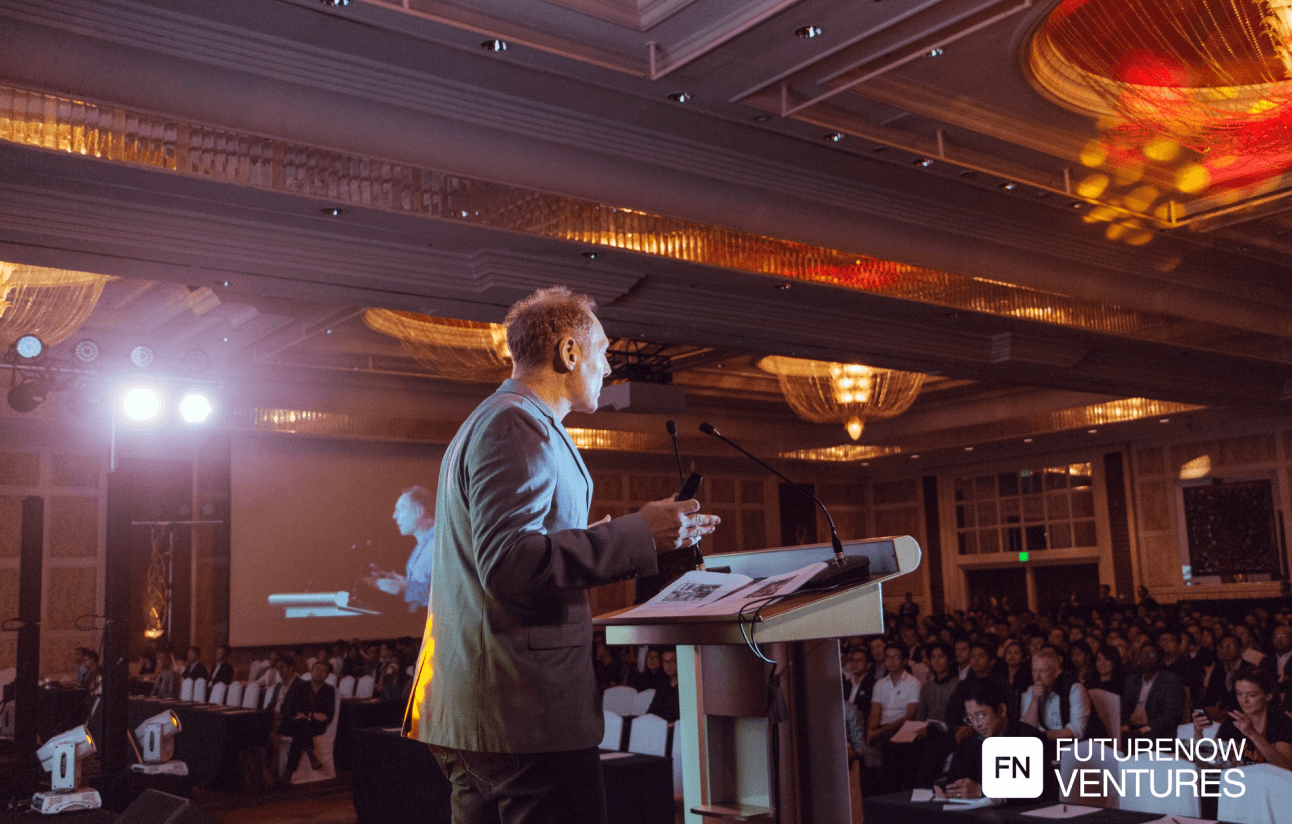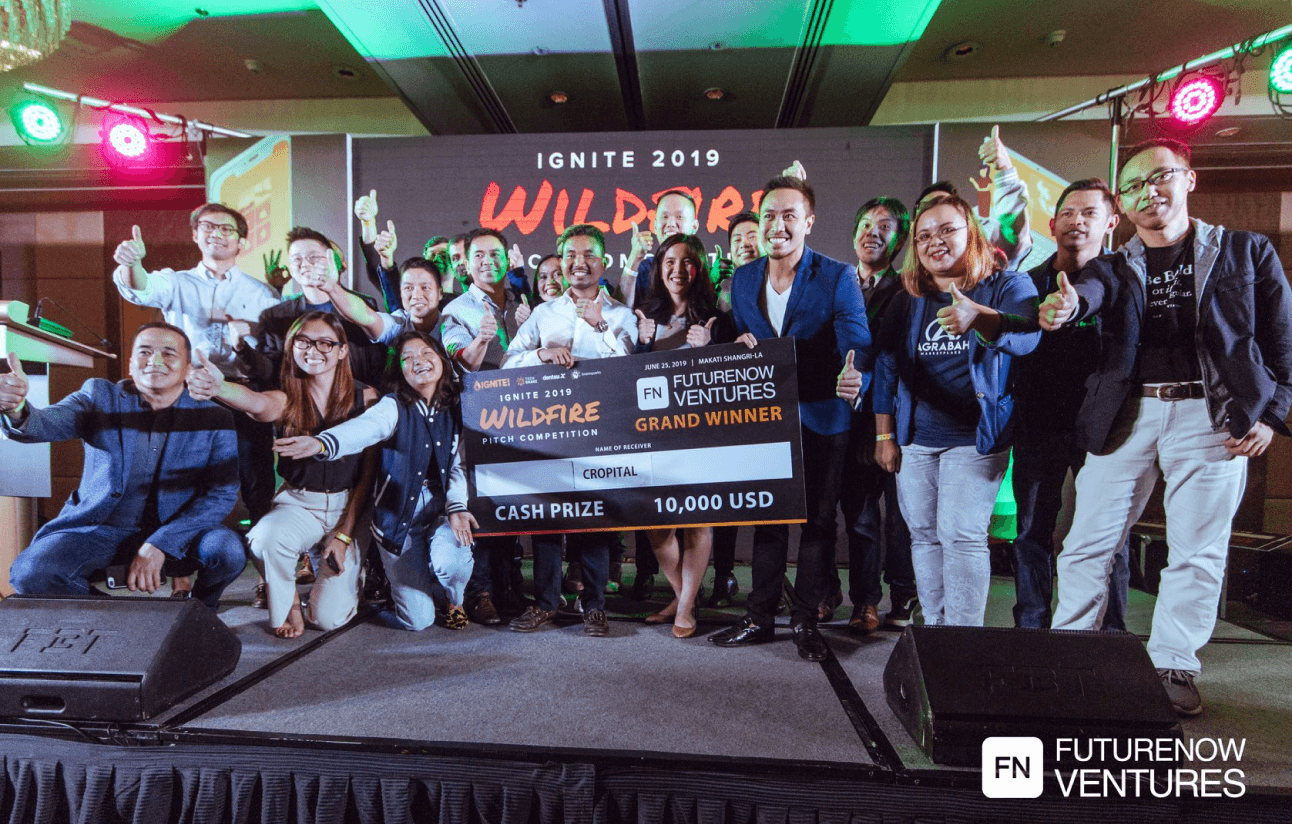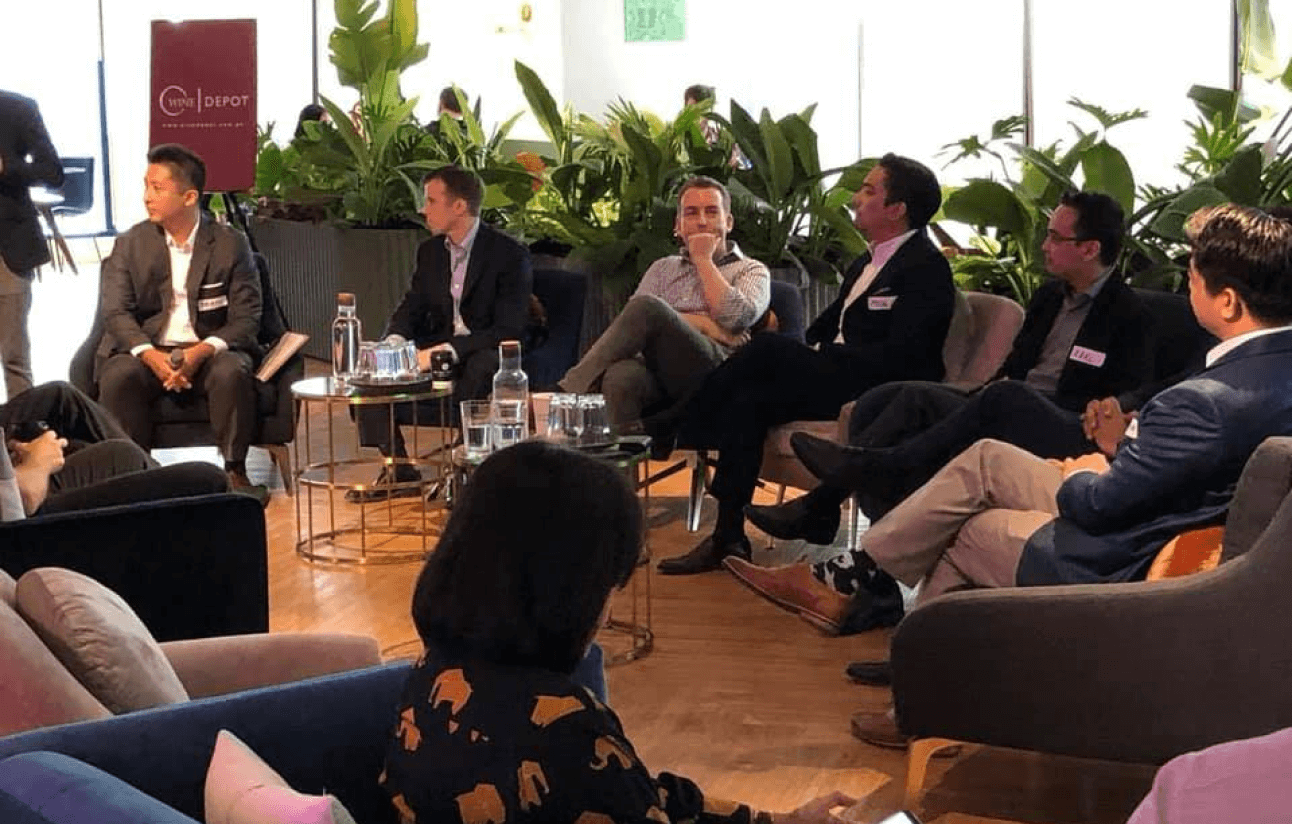 Monthly Events
Our monthly events bring the community together where we bring in experts to discuss anything and everything about startups.
Investor Essentials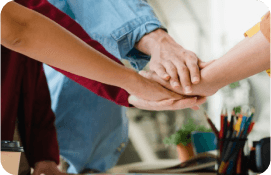 TechShake's Investor Essentials Workshop is a monthly online event where you can gather significant startup investing knowledge, expand your network locally and internationally, and apply your newly acquired skills by being engaging with top-notch startups.
Apply
Startup Playbook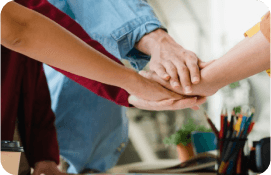 The Startup Playbook is Techshake's monthly event where we give Startups the training they need in order to succeed. Learn from world-class mentors and successful founders to give your startup that edge.
Apply
Catch us on the Clubhouse App!
Join us on clubhouse to have a casual conversation with startups and investors about everything and anything!
Follow us on Clubhouse
Work with Techshake
Are you a startup, investor or corporation? Or do you just enjoy talking about startups? There are many ways that you can work with TechShake.
We'd love to hear from you!